What do you do when you head home with a friend that's staying over, You've drank alcohol non stop for near 12 hours, and you realise you've lost you're house keys?
You call yourself Royce, that's what.
This is a no bullshit sequel to my personal "Series of Unfortunate Event's". Lemony Snicket ain't got no shit on me, I can tell you that.
The breezy
Saturday
started with a clumsy 'stoned' awakening from heading out with Rach the nite before. It was Rika's project event that's sponsored by the Student Union. So FREE ALCOHOL
Workshop Bar was the setting. We were assembled like Alcoholics Anonymous shown on American TV, except we weren't trying to give up our addiction.
I come from a line of not-so-distinguished drinkers. I had my reputation to keep and wasted no time in getting my fill of Cider and cocktails.
The air was merry, people were bubbly and the flow kept coming.
It was a melbourne orienting event for the Japanese and Indonesian students of RMIT. Meeting new people from different cultures always makes me excited. The more you learn about who they are as a person, the more you learn about yourself and your identity. You know what separates you from everyone else.
I'm such self-glorifying ass sometimes.
Anyway, Sam and Aaron went to my place to change whilst the rest had dinner at Coconut House (good chicken rice btw) . Then, I headed back
home
to drop some stuff before heading to the party.
It was a surprise birthday for Mickey.
At Mickey's birthday, we had Space Cakes!! some MORE drinks and played poker whilst she was on her way home.
They sounded the alarm. She approaches. The cards were swept aside, shoes thrown awkwardly under a carpet and we hid in her room as she took the elevator.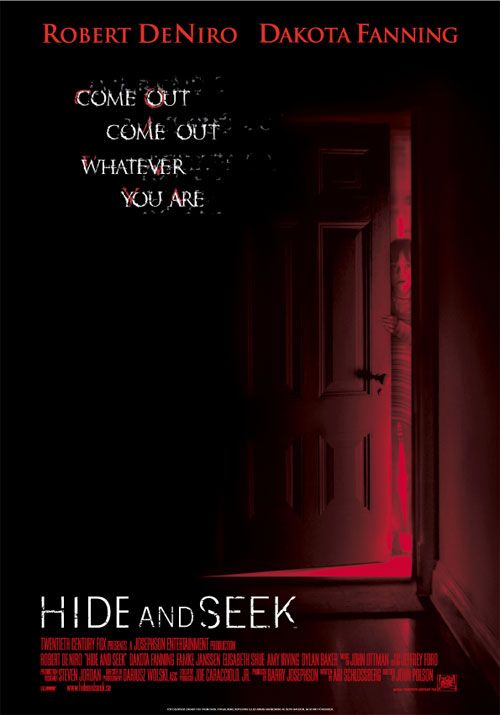 We jumped out as soon as she approached the door and I shouted "Happy Mooncake Festival!" (cuz it was!) Mid-Autumn festival is what some call it.
She had the surprise.
Merry making continued with a game of King's Cup/Devil's Deck/Circle Of Drunkards. It was superbly fun.
Lost Keys
I then headed home with Raine, and to my surprise, I Lost My Keys!!! I realised I must have either dropped it at the party, or left it inside the house when I dropped stuff off at dinner!
It was impossible to get a locksmith at the time. I returned to the scene of the crime.
Mickey's house.
Nope, My keys were unfortunately not there. So I had more Space cakes to calm down, then me and Raine crashed at Mickey's House.
The Next Morning,
I woke up to a Lazy Sunday, I called several locksmiths to find out the price range.
Getting a Locksmith in Melbourne on the weekends =
150$$
OMG!
and I'm already broke!
there was no choice.And All he did was spin spin, screw screw and the door opened! I forked out the money, but Joe's space cakes were calming enough that I didn't make much of a fuss.
The rest of the day blurred by....
Monday Morning
I came back from a group meeting to realise there was a note stuck on my door
It reads
" Your card will be de-activated for illegally parking in a hotel green lot. If you have a problem, you should call the new building supervisor because the blue car belongs to him. - Tony"
WHAT THE FORNICATION is that? I don't even have a Pharquing car! "if you have a problem, call the building supervisor cause the blue car belongs to him." You Bet your ass I have a problem!! and what has his blue car have to do with me? What bull shit is this!? First I get a 1500 dollar bill and now a threat to deactivate my card after i just paid 150$ to get into my own house! this is just fucked up!
I called the manager alright. Turns out, it was my landlords car and I could just ignore it.
Don't do scary shit like that to innocent people! okay! we have 15000 word essays to worry about.
Later that night, the bad luck streak decides to give me a break...and strike Sammie!
Her laptop was functioning normally one minute. and then Adobe crashed and corrupted!
Then Photshop had a seizure.
Then comes....
The BLUE SCREEN OF DEATH!
Or it might have been a bitchier version, since everything is out to get us now.
Might have been something like this....

The computer reports that it ran into an error while already loading a previous error. And a flamboyant bitchy paper clip to laugh at your misfortunes. "just passing by... but .. oh! hey looks like you're having an error. How entertaining."
Watch out for more Bad Luck Streak Reports.
Poor Unfortunate Royce.